Costa Rica Meadery wins 2 gold medals and 1 bronze medal at Copa Cervezas de America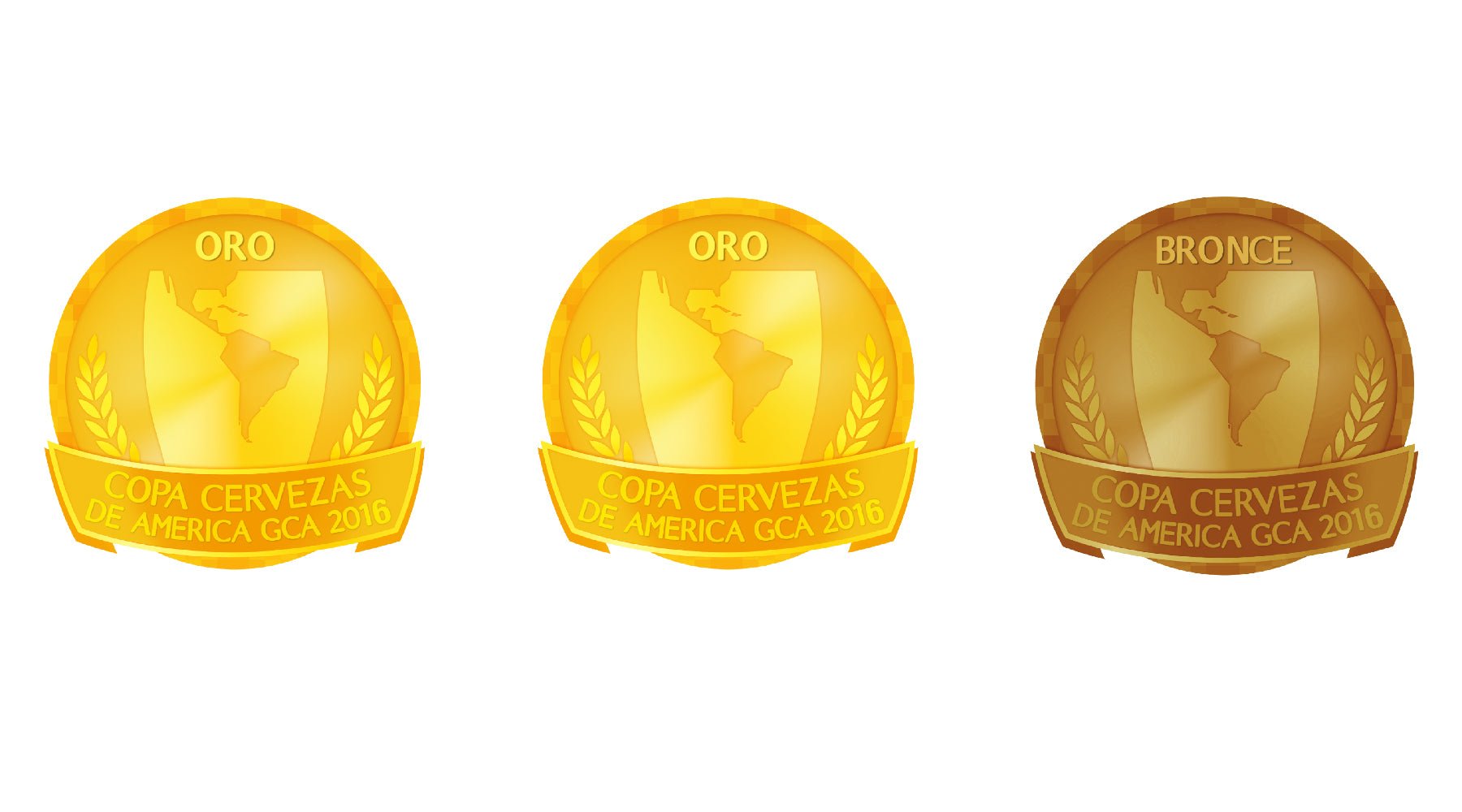 FOR IMMEDIATE RELEASE

CONTACT


Michael Lindeman 8718-4094
michael@costaricameadery.com
Costa Rica Meadery wins 2 gold medals and 1 bronze medal at Copa Cervezas de America
Alajuela, Costa Rica October 3, 2016. Costa Rica Meadery, which produces artisanal mead (honey wine), honey, and cheese, in Desamparados de Alajuela, won three medals - two golds and a bronze - at the 5th Annual Copa Cervezas de América , one of the most important beer-related events in Latin America. The award ceremony was held on October 1st, 2016 in Santiago, Chile.
The 2016 Copa Cervezas de America competition winners were selected by 48 national and international judges, including Dick Cantwell, co-founder of Elysian Brewing Company; Kim Jordan, co-founder and former CEO of New Belgium Brewing Company, and Michael Fairbrother, founder of Moonlight Meadery and President of American Mead Makers Association. There were over 1040 entries from 16 countries, including entries from well-known breweries like Samuel Adams (Boston Beer Company), Founders Brewing Company, and Lagunitas Brewing Co.
Costa Rica Meadery received three medals across two different categories - fruit mead and experimental meads. Mead is one of the oldest alcoholic beverages and has recently experienced a resurgence in popularity worldwide.
COSTA RICA MEADERY'S MEDALS IN COPA CERVEZAS DE AMERICA 2016
| | | | |
| --- | --- | --- | --- |
| Medal | product name | category | description |
| golden | Passiflora | Fruit Mead | Sweet mead made with passion fruit. 13% ABV |
| golden | ChiCheMel Caribbean | Experimental Mead | Semi-sweet mead made with ginger, malted corn from Nicoya Peninsula. 7% ABV |
| Bronze | Coconut flan | Experimental Mead | Semi-sweet mead made with vanilla, toasted coconut, and lactose. 7% ABV |
"These medals not only recognize the hard work of the Costa Rica Meadery's team, but also honor the hard work of the beekeepers, farmers, and small corn producers of native corn in Costa Rica. Their excellent quality products have helped us make our dreams come true," said Mazer (meadmaker) and co-owner Alejandra Araya.
"One of the goals of Costa Rica Meadery is to promote mead in Latin America. We believe that mead is a wonderful alcoholic beverage that can feature many of the tropical ingredients of Costa Rica. Hopefully, these medals will help expose mead to Costa Rican consumers," said General Manager and co-owner, Michael Lindeman.
About Costa Rica Meadery
Costa Rica Meadery SA was founded in 2013. It is the first and only commercial meadery in Costa Rica. Costa Rica Meadery's goal is to produce the highest quality artisanal meads using unique and traditional ingredients from Costa Rica.
Costa Rica Meadery products can be found in Costa Rica restaurants, bars, grocery stores, liquor stores and online at www.costaricameadery.com . Costa Rica Meadery products will soon be available at the meadery Tasting Room – located on the grounds of the Ark Herb Farm in Santa Barbara de Heredia..
###
Costa Rica Meadery
Homeless of Alajuela
www.costaricameadery.com