Alejandra Araya featured in World Trade Organization Video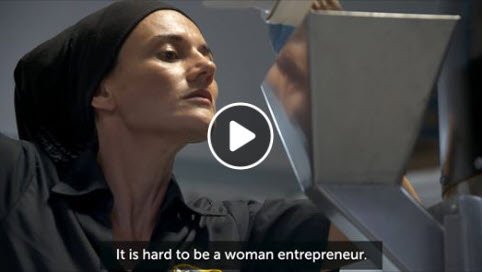 Alejandra Araya, mead maker at Costa Rica Meadery, was featured in a World Trade Organization video this week to celebrate International Women's Day 2020.
According to the WTO, "Women can face additional barriers to international trade in many parts of the world compared to men. Giving women more opportunities improves an economy's competitiveness and productivity."
In this video, Alejandra Araya and Sindy Sevilla, two entrepreneurs from Costa Rica, share their experiences and talk about their actions in helping other female business owners.
More about the WTO's work on women economic empowerment: